Haven't you heard…
We're Multi-Award winners 2021/2022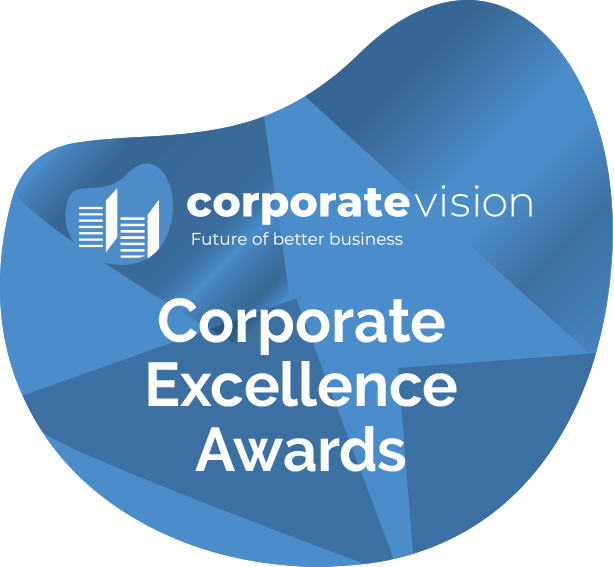 Awarded BEST EXECUTIVE AIRPORT TRANSFER SERVICE – SOUTHEAST ENGLAND 2021 CORPORATE VISION AWARDS & Winners of Corporate LiveWire Global Awards 2021/2022 for Airport Transfer Service of the Year.
We're Game Changers.
We do things differently to the rest. Keeping things simple and getting the basics right.
Whilst the competition was distracted and obsessed with tribalism and schisms and politics and rivalry and egotism – We became motivated to react and disrupted the marketplace.
Instead of following the herd and imitating the larger players in the game and entrenched competition – as every other new company did. Spending all their time and effort distracted by micromanagement and running brown-nosing worshops with in-house training. Needlessly reprimanding drivers and tracking their movements (pun intended) with 24 hour spot-checks to monitor dresscode – All for rock-bottom prices. Thereby proclaming to be 'Entrepreneurs' – somehow? only because they serviced 'Supply & Demand' due to Market-factors, inadequate public transport infrastructure and so running Lifestyle-businesses. Largely Asian & Family-run because they couldn't get jobs in mainstream employment owing to systematic racism. Increasingly by immigrants fresh, unable to understand market forces at play. Let alone the concepts of Business/ Pricing/ Marketing Strategy, so employ the classic Undercutting to desperately increase Sales Volume at the cost of Profit Margin – giving them something to do. Timepass'.
We realised most customers calling for a taxi simply require transport. Well – it was pretty obvious really, hardly rocket science!!. Customers simply do not request a specific car marque or model – they do not stipulate a 'MERCEDES E CLASS when they book a taxi..!!
Let alone requesting a clean shaven driver, or concerned about their appearance or religion or schisms.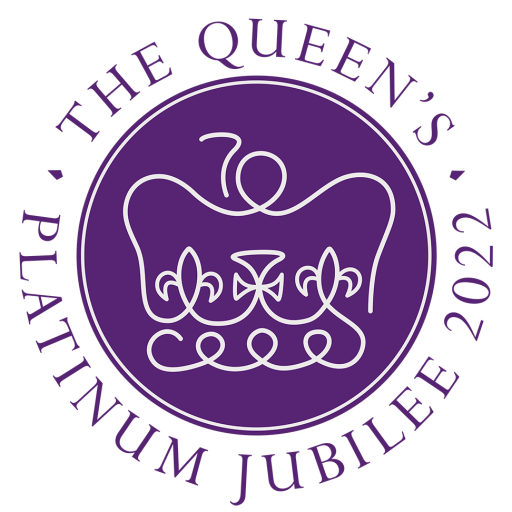 After a decade in the industry, never have we had a customer request a Taxi Driver to be dressed in a suit and tie Twentyfourseven. After all suits were not designed for driving unless you're Frank Martin
By eliminating all this faff of regulating drivers moustache & beard lengths, dresscodes of suit and tie around the clock, with taxi drivers parading around driving late-model executive class vehicles as standard taxis – We managed to improve efficiency and reduce operational costs and pass the savings realised – directly back to you. Uber-esque. Focusing instead on providing taxis on time – everytime, clean cars driven by competent drivers. Empowered drivers, Summed up by Richard Branson; "Train people well enough so they can leave, treat them well enough so they don't want to".
Ofcourse, we too have an impressive selection of Executive class vehicles available for special occasions – at a premium. Drivers can be supplied wearing a suit and tie – they're called Chauffeurs!!
We offer three service levels: ECONOMY CLASS TAXI – BUSINESS CLASS TAXI – FIRST CLASS TAXI/ CHAUFFEUR SERVICE. Which ever service level you choose – we'll be there. That was easy!! Wasn't it.
Peerless Executive – Multi-Award Winning Taxi and Chauffeur Service.
"Clients do not come first. Employees come first. If you take care of your employees, they will take care of the clients." Richard Branson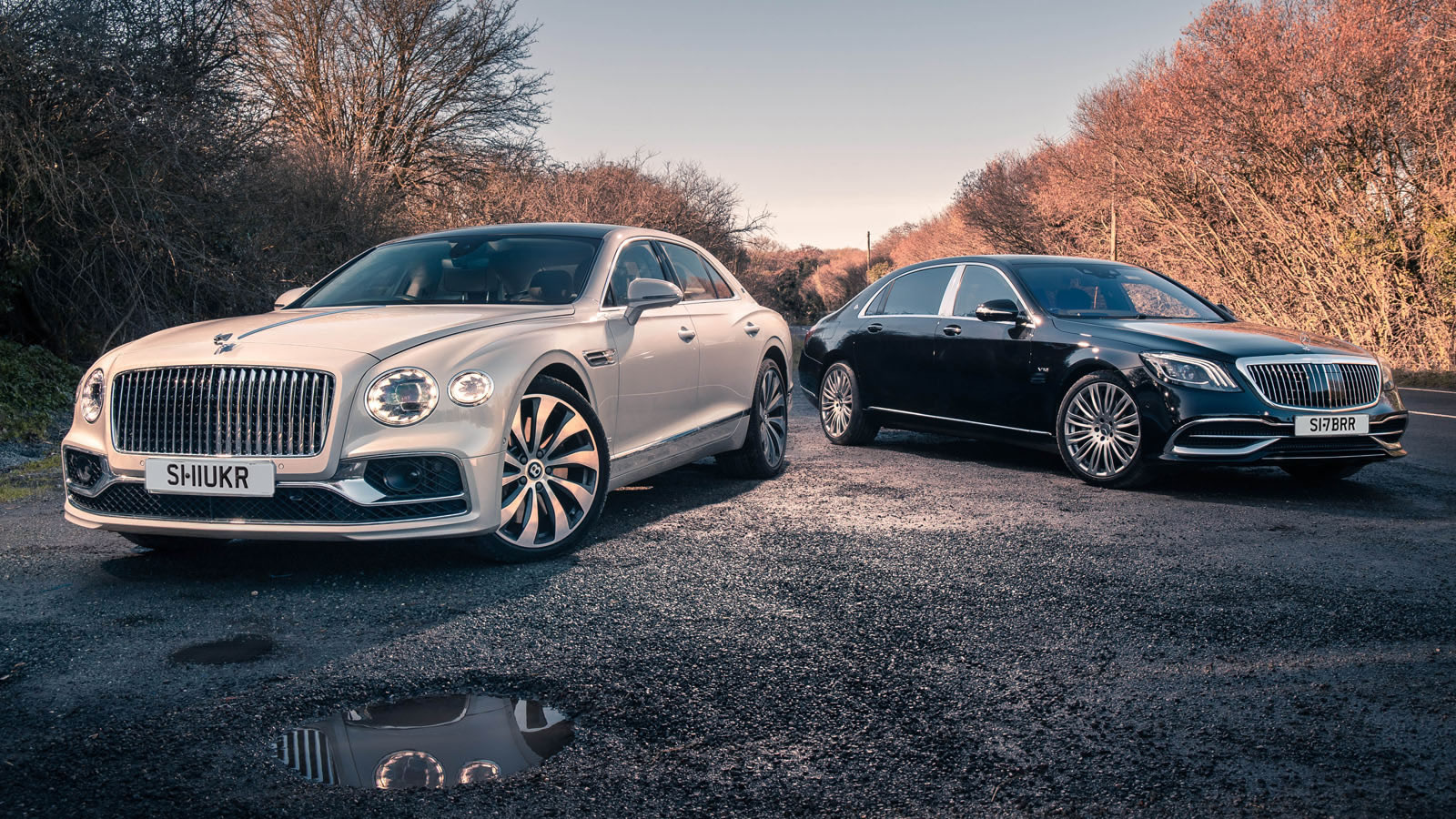 Some Cool Facts
Numbers Speak For Themselves
---
Which Service Level do you require?
Economy Class Taxi
Simply getting you from Point A to Point B on time, in comfort and safety. Affordable travel.
We get the basics right and keep it simple.. s Offering you a variety of saloon vehicles at budget rates. Suitable for all your taxi needs.
Our Economy class comes without compromise – Sit back and relax in comfortable seats, enjoy the journey.
Drivers are dressed smart casual – Not suit and tie, thereby saving you £7 – £15 OFF your LHR return taxis, or atleast £20 – £26 OFF Gatwick or Luton return taxis.
Economy class rates:
Wokingham to Heathrow £30, (Wargrave to Heathrow £23)
to Gatwick or Luton or London and Southampton £55.
Business Class Taxi
Offering you an executive taxi service for special occasions, weddings, corporate events.
Typical vehicle supplied is the Mercedes E Class or similar i.e BMW 5 and Audi A6 and Jaguar.
The luxuries of business class over premium economy are immediately apparent with the three-pointed star of the luxury brand. Prestige cars
The E-Class Saloon is engineered from the ground up for more comfort – prestige cars for an executive experience.
Typical business class rates:
Prestige cars from Wokingham to Heathrow £70, Prestige cars
to Gatwick/ Luton/ London and Southampton £120.
First Class taxi /Chauffeur
The finest luxury limo vehicles chauffeur driven supplied with refreshments and complimentary Wi-fi, the red carpet treatment for those special occasions, corporate events, weddings etc.
Vehicle range is BMW 7 Series, Audi A8, Mercedes S Class – with air suspension to give you a wonderfully cushioned ride, effortlessly smooth's out the bumps, and barely any road noise.
A first class experience.
There are fewer relaxing experiences than driving an S-Class – the only thing that can top it is if you're in the back seat, being chauffeured.
First class indicative rates;
Wokingham to Heathrow £85, First Class
to Gatwick or Luton or London and Southampton £140.
We do things differently to the rest!! We've removed all the faff of taxi drivers overdressed in suit & tie twentyfourseven prancing around in expensive first class executive or prestige cars – to focus on the basics: Getting you to where you need to be, on time, in comfort and safety – and passing the savings back to you!!
Wokingham to Heathrow £30 & to London, Luton, Gatwick or Southampton £55 Fixed rate 24/7. Be Driven Direct.
You can expect;
Your taxi to arrive a few minutes before the booked time, giving you peace of mind. Settle into a clean and licensed taxi, be driven direct to your destination in safety and comfort, by a licensed and experienced driver. We keep it simple as 1, 2, 3;