Reading taxi Wokingham taxi Ascot taxi Windsor taxi Maidenhead taxi Henley taxi Marlow taxi
PEERLESS EXECUTIVE
Prestige Awards Winner 2021/2022 Peerless Executive Awarded BEST EXECUTIVE AIRPORT TRANSFER SERVICE – SOUTHEAST ENGLAND

2021 CORPORATE VISION AWARDS

&
Winners of Corporate LiveWire Global Awards 2021/2022 for Airport Transfer Service of the Year.
EMAIL: info@peerlessexecutive.co.uk
TEL: +44(0) 777 880 2028

Peerless Executive is a Multi-Award winning company 2022/2021 operating a fleet of licensed taxis, executive chauffeur vehicles including Mercedes, BMW and Audi; Driven by licensed and insured, experienced drivers. We cover Berkshire, West Berkshire and we are well located for Buckinghamshire, Surrey, Oxfordshire and London. We have the facilities to transport you to any location across the Southeast and UK.
Offering you reliable taxis @ fair prices. Wokingham to Heathrow £27 Fixed rates 24/7. To Luton or Gatwick £55. Be driven direct.
Airport and Taxi Rates 2022/23: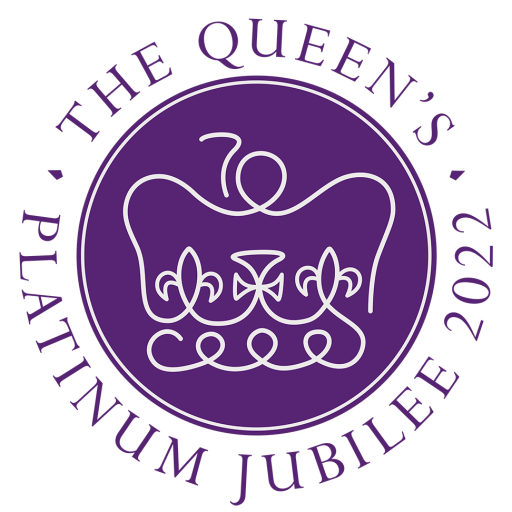 From Berkshire to/from Heathrow £27.
From Berkshire to/from Gatwick £55.
From Berkshire to/from Luton Airport only £50 .
Above are Flat rates 24/7. Same rate applies to Wokingham & Finchampstead, Maidenhead & Bracknell, Ascot & Windsor, Woodley/ Sonning & Reading, Henley & Marlow. Fixed prices in line with local companies. Book online today at Peerlessexecutive.com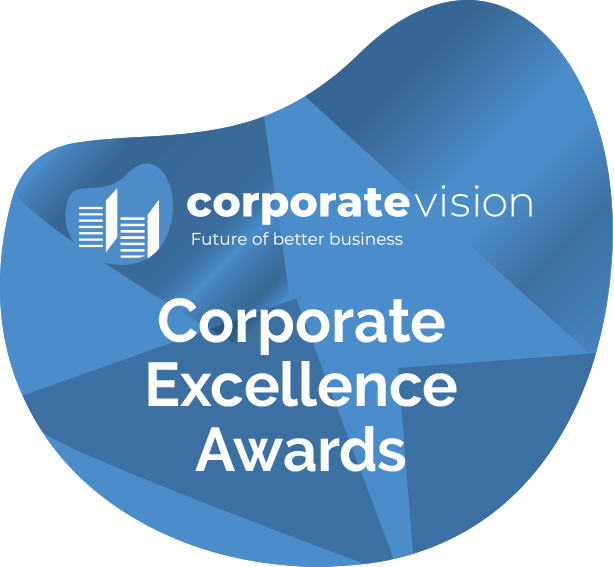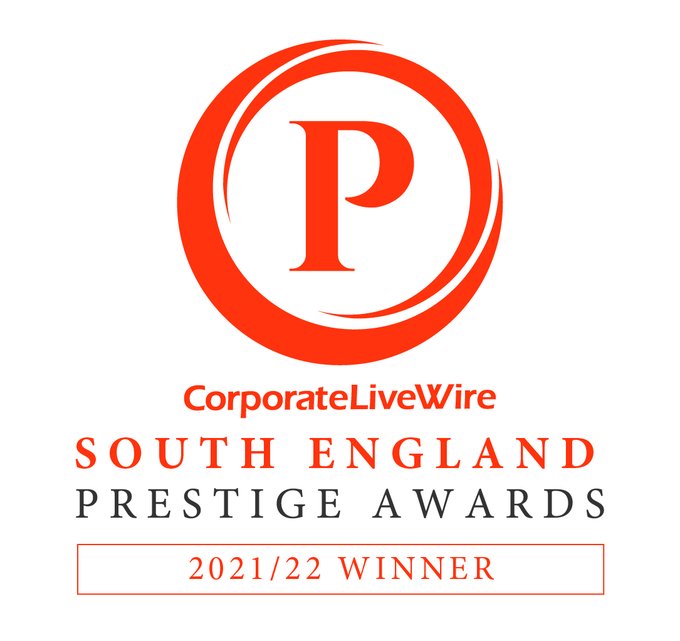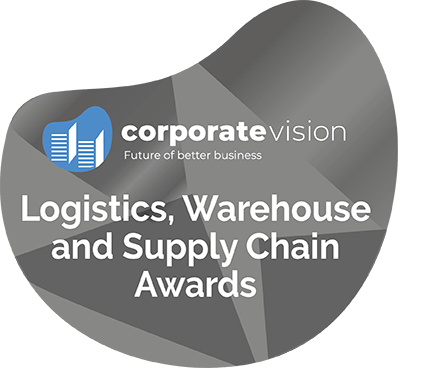 Prestige Awards Winner 2021/2022 PEERLESS EXECUTIVE wins BEST EXECUTIVE AIRPORT TRANSFER SERVICE – SOUTHEAST ENGLAND 2021 CORPORATE VISION AWARDS & Prestige Awards Winners 2021/2022 & Winners of Corporate LiveWire Global Awards 2021/2022 for Airport Transfer Service of the Year.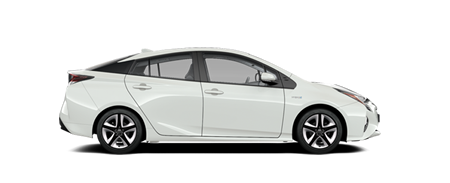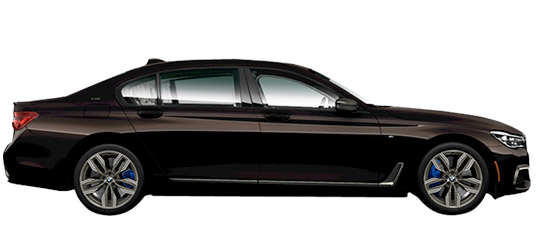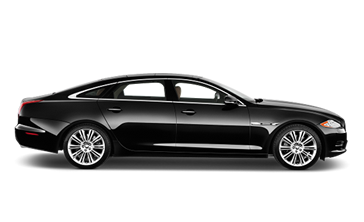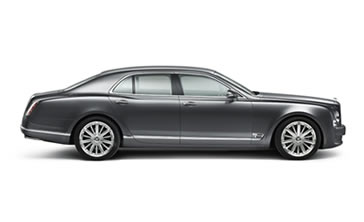 Peerless Executive is The Multi-Award Winning & Anti-Racist company;
















































Sit back and relax, we'll get you there
Services
We get the basics right and keep things simple as 1..2..3
1. Punctual and Reliable
It always starts with good timekeeping. On time – Everytime. Your driver will arrive up to 10 minutes early – Giving you peace of mind. We'll monitor flight arrivals, traffic reports and road conditions to avoid any possible delays. Drivers are trained in Best routes and navigation. Because time matters
2. Steady hands on the wheel
Our drivers are licensed, insured, vetted and DBS checked. With good driving skills, trained to guarantee you a comfortable journey. Experienced drivers with a safe driving history, alert and sober, responsive to other road users. You're in safe hands.

3. Safe, clean comfortable cars
Our prestige cars are licensed and insured. Late-model and well maintaned. Strictly No Smoking, valeted and cleaned frequently. Which means a pleasant ambience and a better journey expereince for you. Sit back and relax. Be Driven Direct.
"Clients do not come first. Employees come first. If you take care of your employees, they will take care of the clients." Richard Branson
Reading taxi Wokingham chauffeur service
Which service level do you require?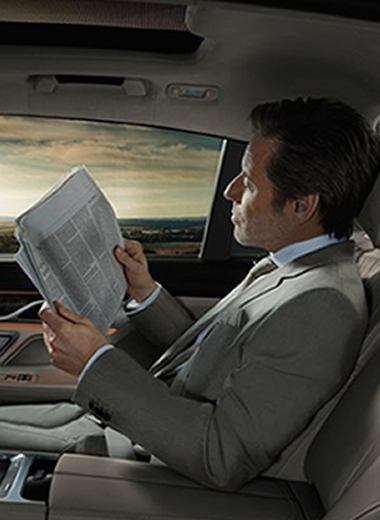 ECONOMY CLASS TAXI
Simply getting you from Point A to Point B on time, in comfort and safety. Affordable travel.
We get the basics right and keep it simple.. s Offering you a variety of saloon vehicles at budget rates. Suitable for all your taxi needs.
Our Economy class comes without compromise – Sit back and relax in comfortable seats, enjoy the journey.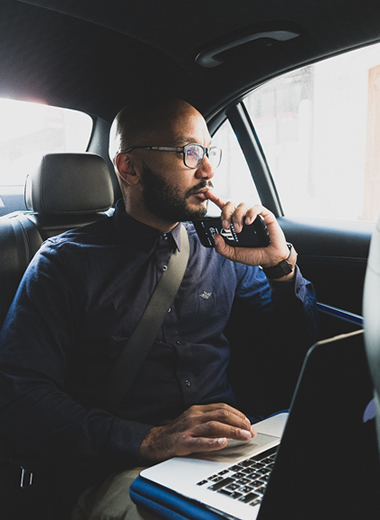 BUSINESS CLASS TAXI
Executive taxi service for special occasions, weddings, corporate events. Typical vehicle supplied is the Mercedes E Class or similar i.e BMW 5 and Audi A6 and Jaguar.
The luxuries of business class over premium economy are immediately apparent with the three-pointed star of the luxury brand. Prestige cars – premium service.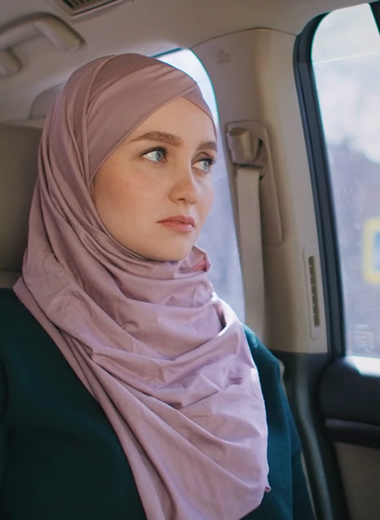 FIRST CLASS TAXI
The red carpet treatment for those special people, VIPs. Chauffeur driven service is available for any occasion, corporate events, weddings etc. Vehicle range is BMW 7 Series, Audi A8, Mercedes S Class – with air suspension to give you a wonderfully cushioned ride, effortlessly smooth's out the bumps, and barely any road noise. A first class experience.
There are fewer relaxing experiences than driving an S-Class – the only thing that can top it is if you're in the back seat, being chauffeured.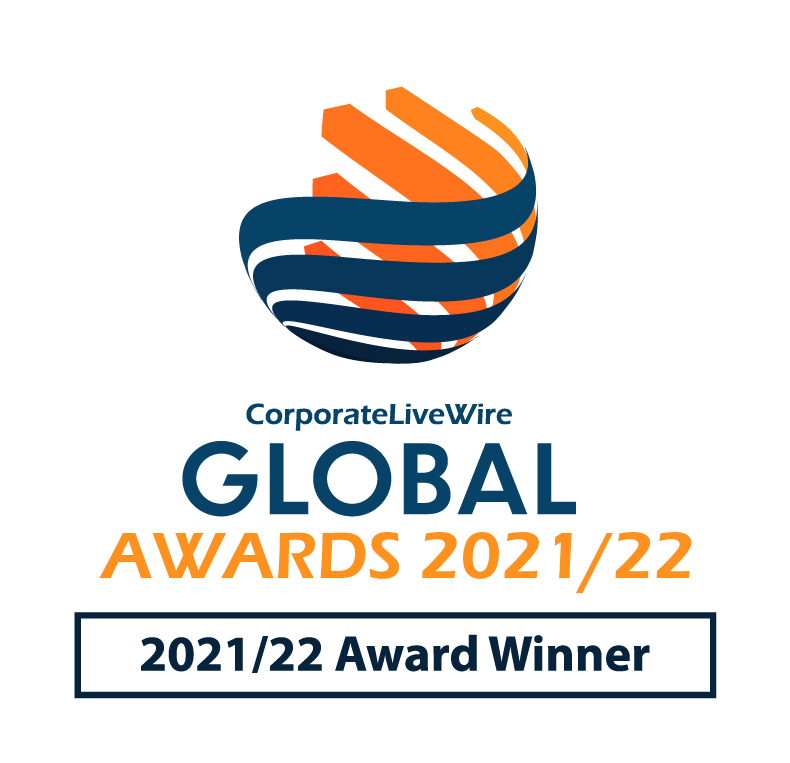 Straightforward, Transparent – Fixed rates. No hidden charges. No surge pricing. Flat rate 24/7 in line with local companies – because time matters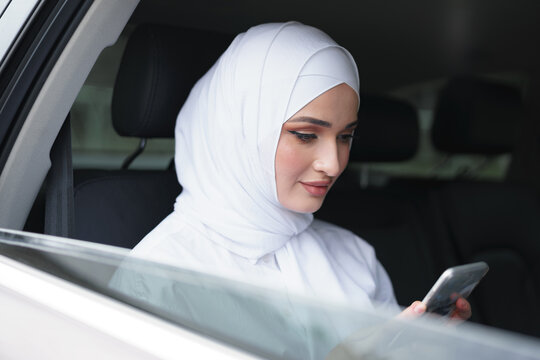 Reliable transport across the Thames valley and London Southeast England
Our rates are published below – We're honest and transparent. Rates advertised online are current and valid from 19/10/2015 until further notice and revised
Current Rates 2021
You'll find that we don't charge extra for meet greet – No extra charges for delayed flights and No surge pricing. Flat rate 24/7. Simply, clear and transparent pricing with no hidden charges.
We will beat, if not match – any like for like genuine quote.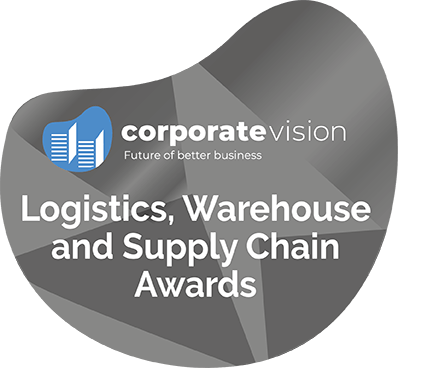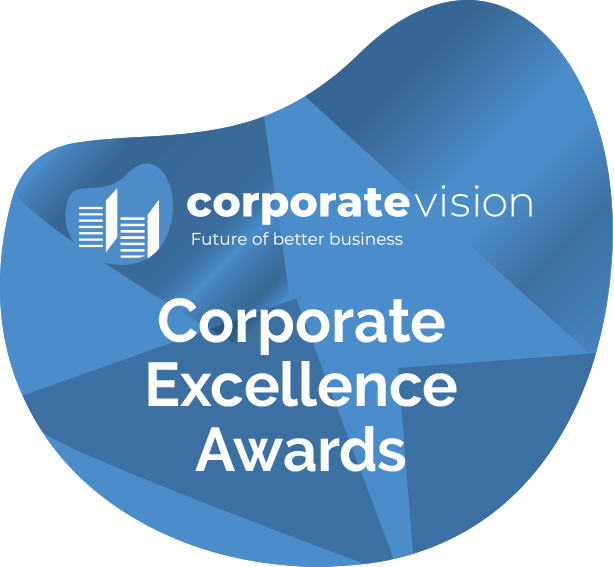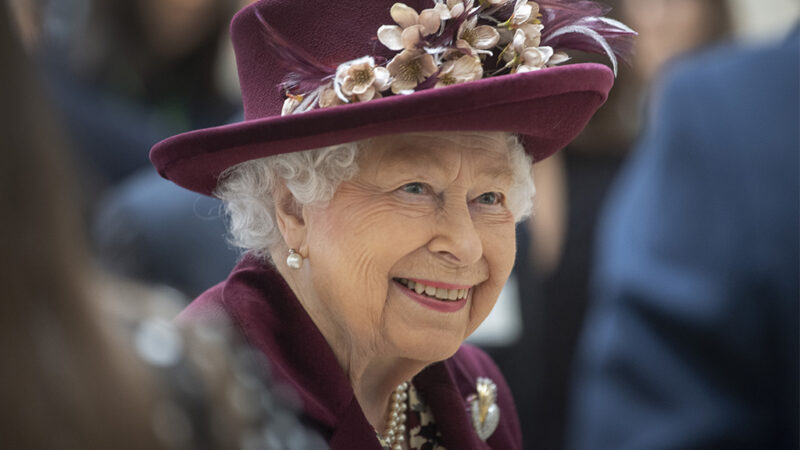 The Queens Platinum Jubilee 2022
Book online today – There will be many events & activities celebrating the Jubilee across the UK Commonwealth and beyond in the months leading up to the special extended bank holiday weekend from Thursday 2 to Sunday 5 June 2022. Read more
Stay Home. Stay Safe. Covid-19 update
Wearing a face mask. providing hand sanitisation where possible. Read more
Since the Covid-19 flu virus started in late 2019/ early 2020 and following the first of several lockdowns in March 2020 through to the end of 2021 – Read the Governments guidance on Covid-19 > Read more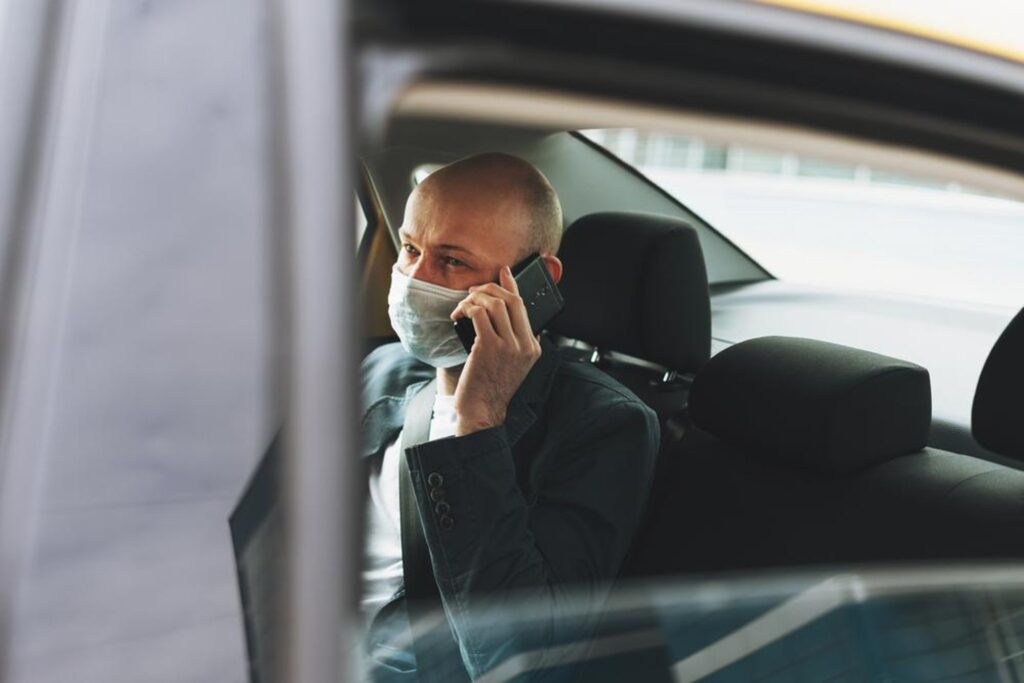 The World skipped a beat.. .
Reducing the number of people travelling in the same vehicle where possible. Drivers are advised to open windows to improve the flow of fresh air.
Switching on Air-conditioning in vehicles – set to draw in fresh and not to recirculate it.
Ensure vehicles are regularly cleaned, in particular between different users
Provide guidance to drivers and temporary staff on the steps they can take to reduce risks when travelling in a vehicle. wear a face mask where possible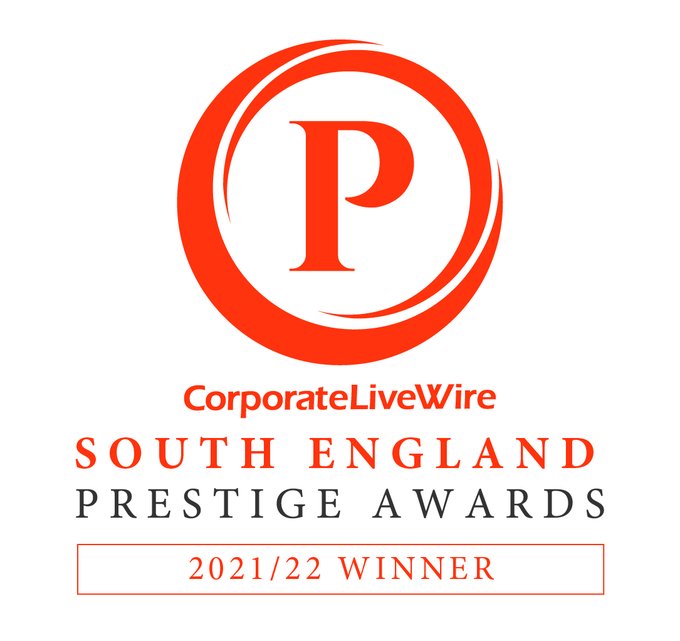 Reading taxi Wokingham taxi Ascot taxi Windsor taxi Maidenhead taxi Henley taxi Marlow taxi
PEERLESS EXECUTIVE
Prestige Awards 2021/22 winner PEERLESS Awarded BEST EXECUTIVE AIRPORT TRANSFER SERVICE – SOUTHEAST ENGLAND

2021 CORPORATE VISION AWARDS

&
Winners of Corporate LiveWire Global Awards 2021/2022 for Airport Transfer Service of the Year.
EMAIL: info@peerlessexecutive.co.uk
TEL: +44(0) 777 880 2028