CONTACT
Prestige Awards 2021/2022 Winner Peerless Executive Awarded BEST EXECUTIVE AIRPORT TRANSFER SERVICE – SOUTHEAST ENGLAND 2021 CORPORATE VISION AWARDSWinners of Corporate LiveWire Global Awards 2021/2022 for Airport Transfer Service of the Year.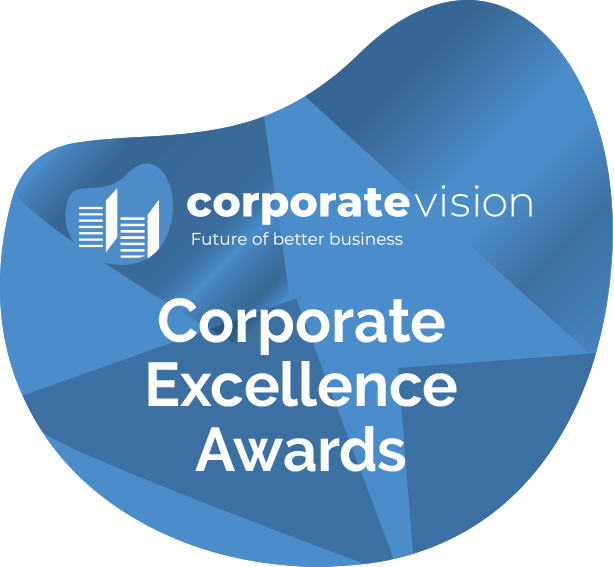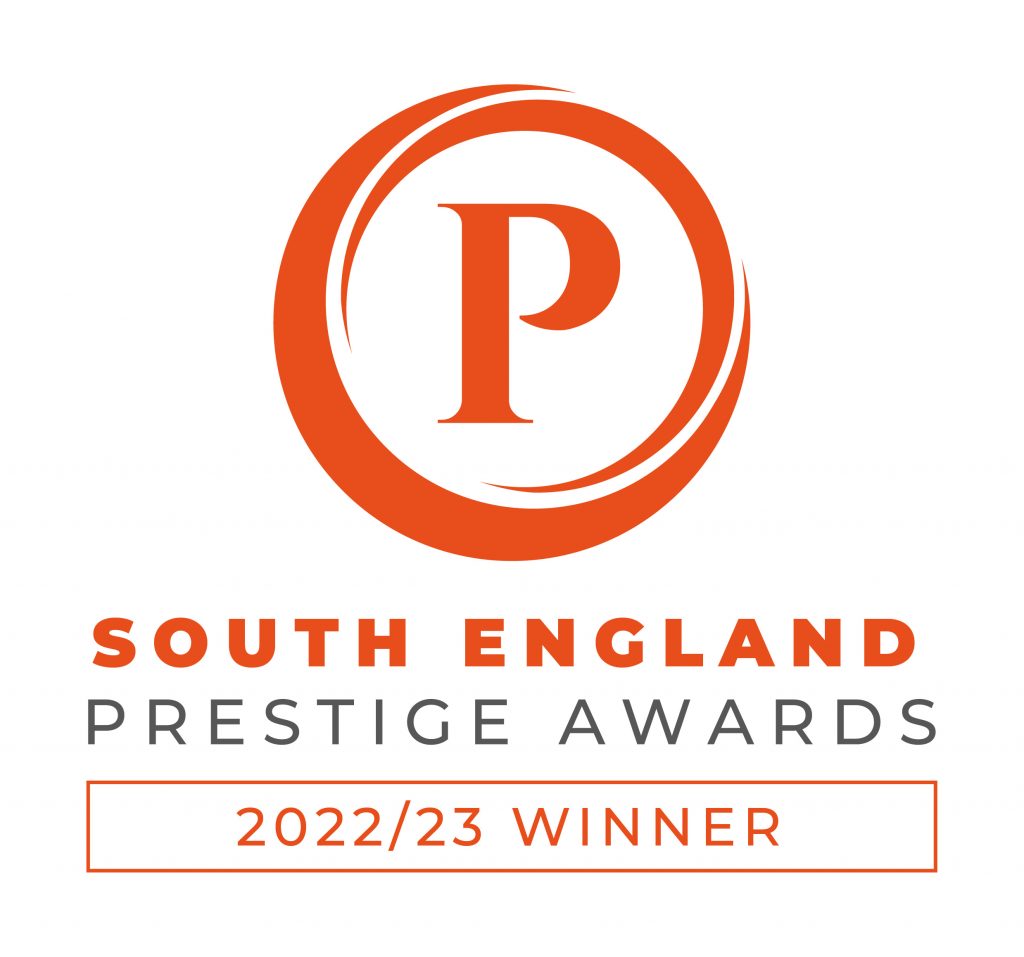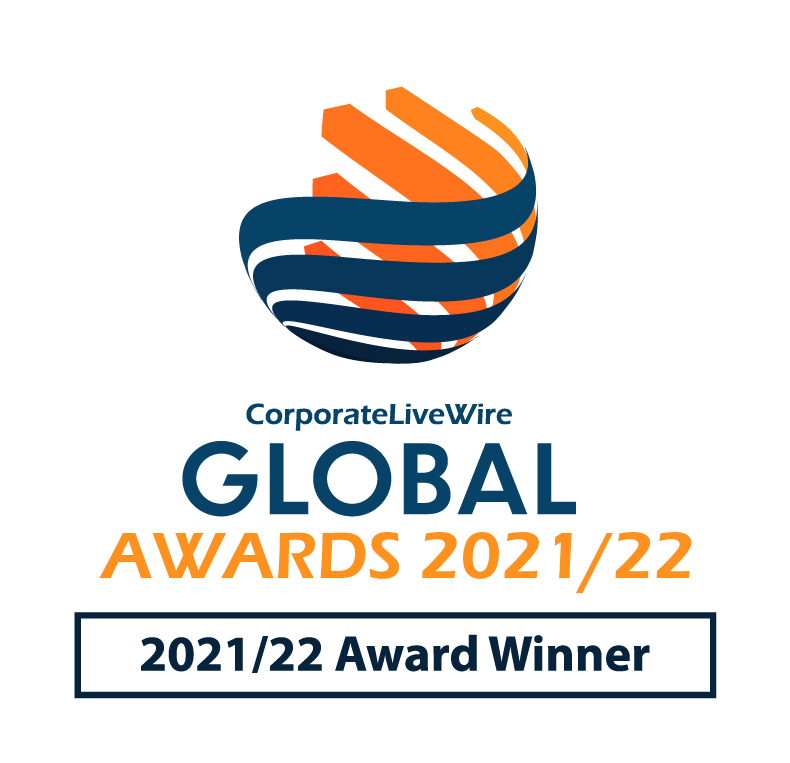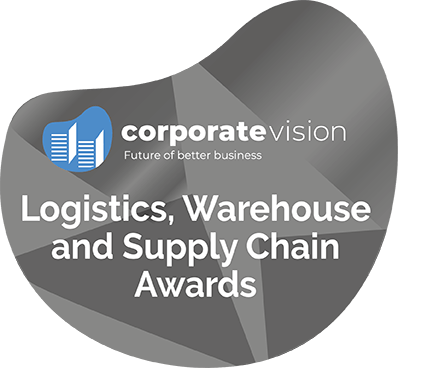 Reach your destination on time, everytime
Contact Us
We're here to help. Please visit our website to make a booking online; for current rates, read customer reviews and faqs for information.
Email : info@peerlessexecutive.com
Phone : +44 7778802028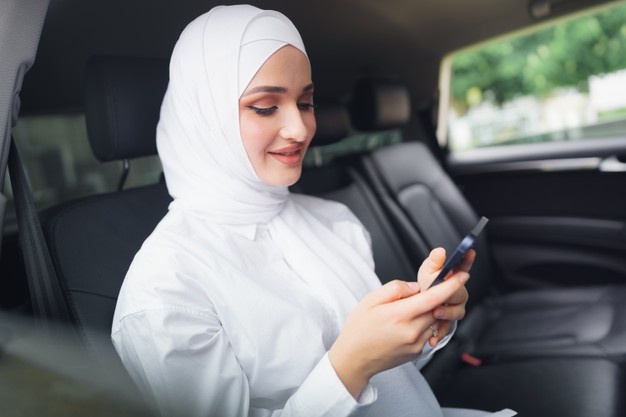 How do I make my reservation?
Bookings can be made by telephone, by email, SMS text message or online.
We recommend that you book online, booking online improves accuracy & accountability over telephone bookings whilst relaying itinerary/ reservation details.
Booking online has never been easier
For your reference and peace of mind you'll receive confirmation of your reservation by email within a few hours. Putting an end to those "It wasn't us..!!" situations if you've made a telephone booking for a taxi but have nothing to prove you did if your taxi didn't show up. Or miscommunication over what you did say, or didn't say when you booked over the phone. Online bookings help us to process your request efficiently and ensures all the necessary information is provided accurately. > Book Now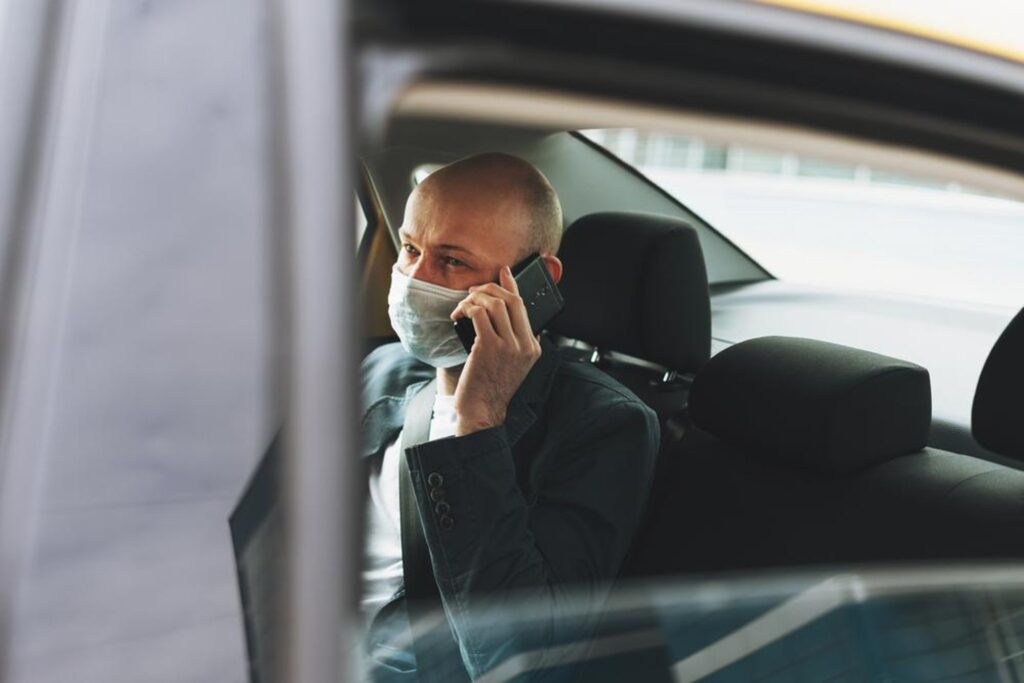 Stay Home. Stay Safe.
COVID-19 The World skipped a beat.. .
Covid flu virus spreads through the air by droplets and aerosols that are exhaled from the nose and mouth of an infected person. Drivers are advised to Open windows when carrying passengers and/or use the car's vents to bring in fresh air from outside.
The requirement to wear face coverings in law has been lifted. However, the government expects and recommends that people wear face coverings in crowded areas such as public transport.
Vehicles re sanitised. Wash hands.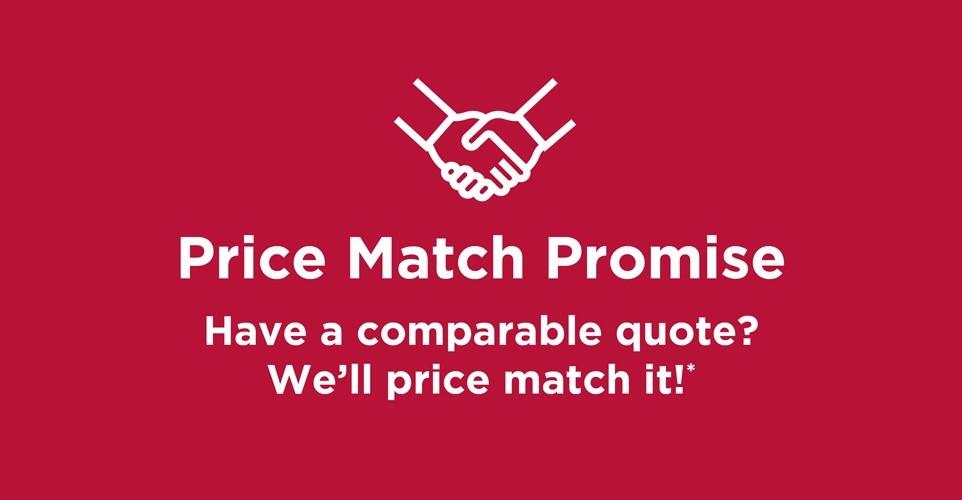 Price Match Promise 2023
PEERLESS EXECUTIVE 2023 Prestige Awards Winners.
New for 2023 Price Match Promise.
To uphold our Price Match Promise we actively monitor the prices offered by our competitors and adjust our own pricing accordingly. Our 2023 rates are in line with local companies. We are so confident that we offer our customers unbeatable value for money, that if you get a cheaper quote from another UK based website, then we will match it or refund you the difference. Book online.
Our rates are competitively priced in line with local companies.
Rates 2023
Loddon cars to Heathrow £27 Flat rate 24/7
because time matters
From Loddon cars to Gatwick £50 Flat rate 24/7
because time matters
From Loddon cars to Luton Flat rate 24/7
Because time matters
Wokingham to Heathrow £27 – Prestige Cars Wokingham
Hilton St Annes Manor to Heathrow £30 (All terminals) Fixed rate 24/7
Coppid Beach Hotel to Heathrow £30 (All terminals) Fixed rate 24/7
Cantley House Hotel to Heathrow £30 (All terminals) Fixed rate 24/7
Winnersh Triangle Hotels (Holiday Inn, Travelodge, Premier Inn) to Heathrow £30 (All terminals) Fixed rate 24/7
Green Park Reading to Heathrow £30 (All terminals) Fixed rate 24/7
Suttons Business Park to Gatwick £50 Fixed rate 24/7
Thames Valley Park to Heathrow (All terminals) £30 Fixed rate 24/7
Bracknell to Gatwick £50 Fixed rates 24/7
Marlow to Gatwick £50 Same rate 24/7
Maidenhead to Luton £50 Same rate 24/7
Sonning to Gatwick £45
Maidenhead to Gatwick £45
Maidenhead to Heathrow £13 Fixed rates 24/7 to All Terminal
How much booking notice do you require?
Availability changes daily so we suggest that you place your reservation as soon as you have the firm dates and times for your planned journey. Priority is always given to advanced bookings.
To avoid disappointment please book your journey in advance to guarantee availability. > Book Now